The perfect source of multi-fibres in capsule form
Regular price
Sale price
£19.99 GBP
Unit price
per
Sale
Sold out
The perfect source of multi-fibres in capsule form. 
BOOST'D Fibre Capsules contain a multi-fibres blend, providing 513mg of dietary fibre per capsule.
The high-quality fibre is derived from psyllium husk, flaxseed, sugar beet, prune juice, fig fruit, rhubarb, pectin and other naturally high-fibre foods and herbs.
This fibre complex will provide the user with a healthy combination of both insoluble and soluble fibre (a key ingredient to a healthy, varied and balanced diet).
It is more than just roughage - it also provides cellulose, pectin, hemicellulose, lignin and gums.
Sugar beet fibre contributes to an increase in faecal bulk in two ways: the insoluble components of the fibre increase faecal bulk by absorbing water in the large intestine, while the soluble components are fermented by bacteria in the large intestine leading to an increase in bacterial mass. As such, this source of fibre may have a beneficial physiological effect for people who want to improve or maintain a normal bowel function.
Ideal support for regularity, an increase in faecal bulk, normal bowel function and a lower toxic load.
Ingredients:
Psyllium Husk Powder, Capsule: Hydroxypropyl Methylcellulose (HPMC), Flaxseed Powder, Sugar Beet Fibre Powder, Fenugreek Powder, Apple Pectin Powder, Rhubarb Extract, Prune Juice Fruit Extract, Broccoli Extract, Carrot Powder, Fig Fruit Extract, Fennel Seed Powder.
Share
View full details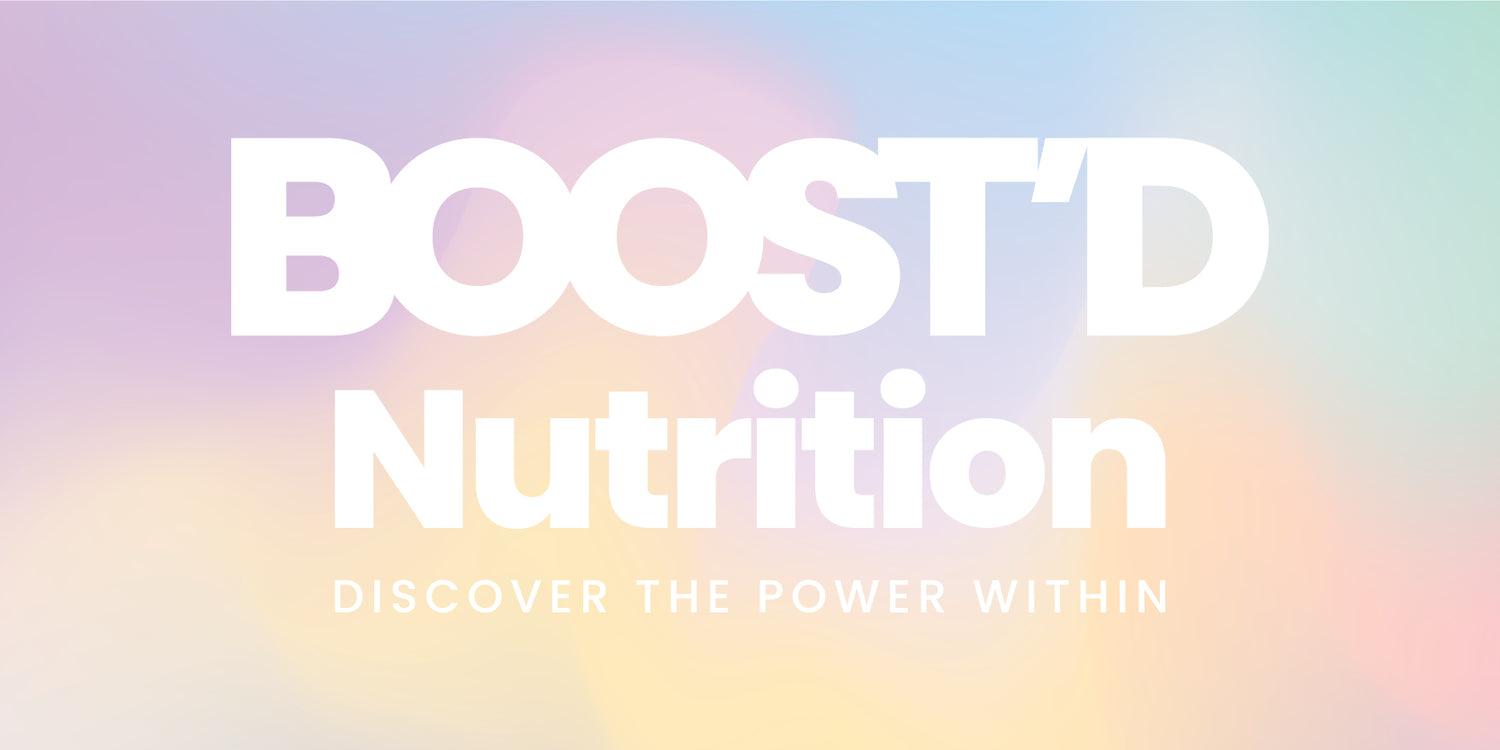 All of the products that are available on our website are products that we have used ourselves and would recommend to our nearest and dearest