Perfect for relieving symptoms associated with premenstrual syndrome, hormonal imbalance and the menopause (Hormone free)
Regular price
Sale price
£22.99 GBP
Unit price
per
Sale
Sold out
Perfect for relieving symptoms associated with premenstrual syndrome, hormonal imbalance and the menopause. (Hormone free)
Our Women's BOOST'D Relief Capsules contain a traditional herbal combination, designed to help relieve symptoms associated with premenstrual syndrome, hormonal imbalance and the menopause.
It contains a specially formulated blend of most of the well-known women's herbs (including red clover, pfaffia, wild yam and sage leaf), as well as nutrients that have a balancing effect on the body and promote a feeling of vitality and well-being (such as Siberian ginseng, soya isoflavones, vitamin B6 and zinc citrate).
This gentle and completely natural helper is a favourite amongst female customers, not least because it does not contain hormones, such as those found in Hormone Replacement Therapy (HRT) drugs.
Ideal support for before, during and after difficult monthly cycles, as well as during the menopause.
Ingredients:
Alfalfa (Medicado sativa) Powder, Pfaffia Powder, Capsule: Hydroxypropyl Methylcellulose (HPMC), Wild Yam Extract, Sage Leaf Extract, Hops Extract, Red Clover Extract, Schizandra Berry Extract, Siberian Ginseng Powder (Eleutherococcus senticosus), Soya Extract (40% Isoflavones), Zinc Citrate, Vitamin B6 (Pyridoxine HCL), Kelp (Ascophyllum nodosum) T 60 Powder, Atriplex Halimus Extract.
Share
View full details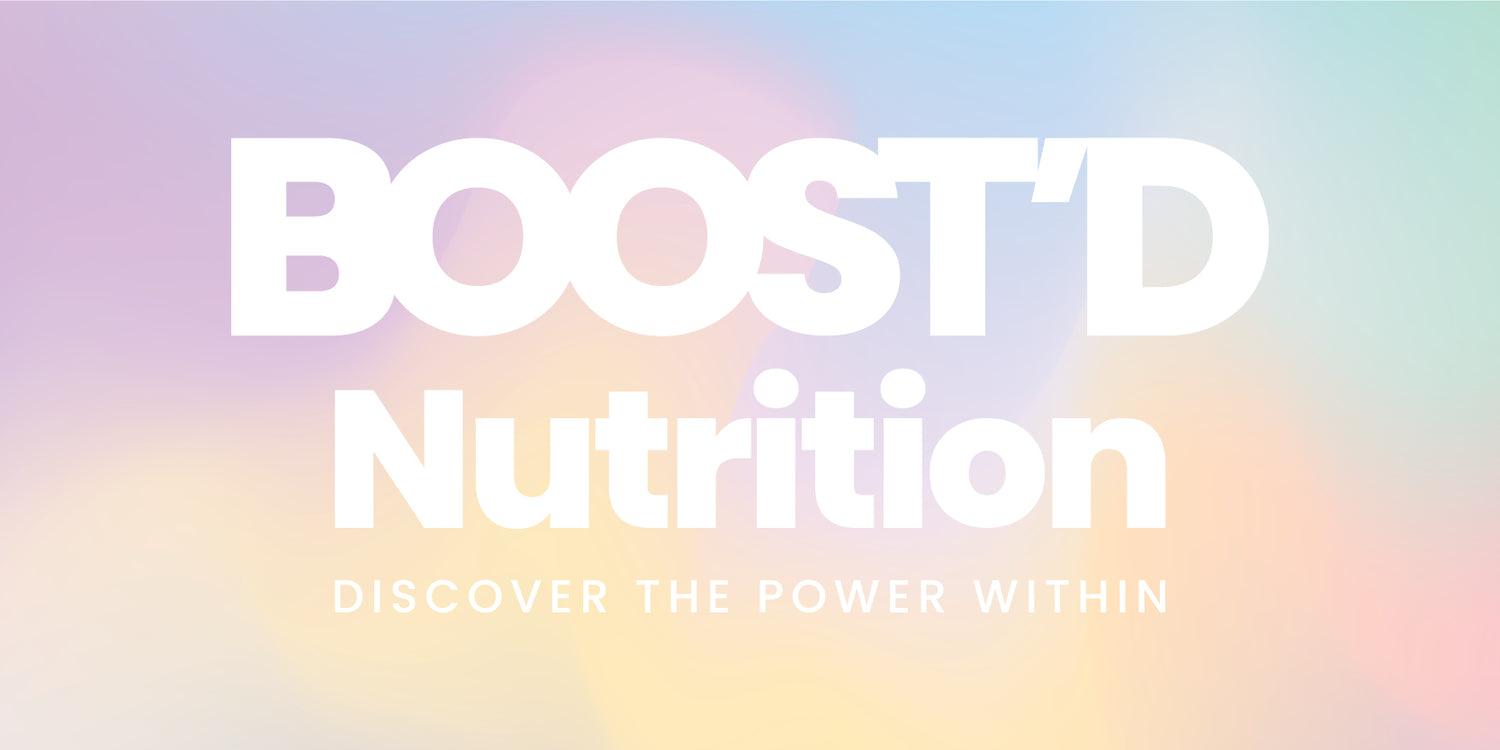 All of the products that are available on our website are products that we have used ourselves and would recommend to our nearest and dearest