Perfect for improving your body's overall digestive health
Regular price
Sale price
£22.99 GBP
Unit price
per
Sale
Sold out
Perfect for improving your body's overall digestive health.
Our BOOST'D Digestion Capsules are an all-in-one yeast balance, digestive health, cleanse and detox supplement.

These capsules contain caprylic acid, along with a broad spectrum of active herbals, probiotics and other natural cleansing and protective agents, which have anti-bacterial, anti-fungal, anti-microbial and anti-inflammatory actions.

The unique combination of ingredients in these capsules help to support the correct balance of gut flora (bacteria and yeasts), along with the integrity of the gastrointestinal tract and the growth of friendly bacteria.

Ideal for use in conjunction with a low-yeast and low-sugar diet.

Ingredients:
Caprylic acid (from 250mg gross magnesium caprylate) - 212.5mg
Garlic powder (Alli sativa) - 25mg
Aloe vera extract (200:1) (equivalent to 3000mg fresh aloe vera) - 15mg
Quercetin - 15mg
Bifidobacterium bifidus - 10mg
Lactobacillus acidophilus - 10mg
Clove bud (Ayzigium aromatica) - 10mg
Grapefruit seed extract (5:1) (equivalent to 50mg fresh grapefruit seed) - 10mg
Thyme powder - 10mg
Zinc citrate - 10mg
Glucosamine Hydrochloride (vegetable source) - 8mg
Rosemary leaf extract (10:1) (equivalent to 80mg fresh rosemary leaf) - 8mg
Beetroot extract (5:1) (equivalent to 15mg fresh beetroot powder) - 3mg
Cinnamon extract (5:1) (equivalent to 15mg fresh beetroot powder) - 3mg
Oregano extract (4:1) (equivalent to 5mg fresh oregano powder) - 1.3mg
Share
View full details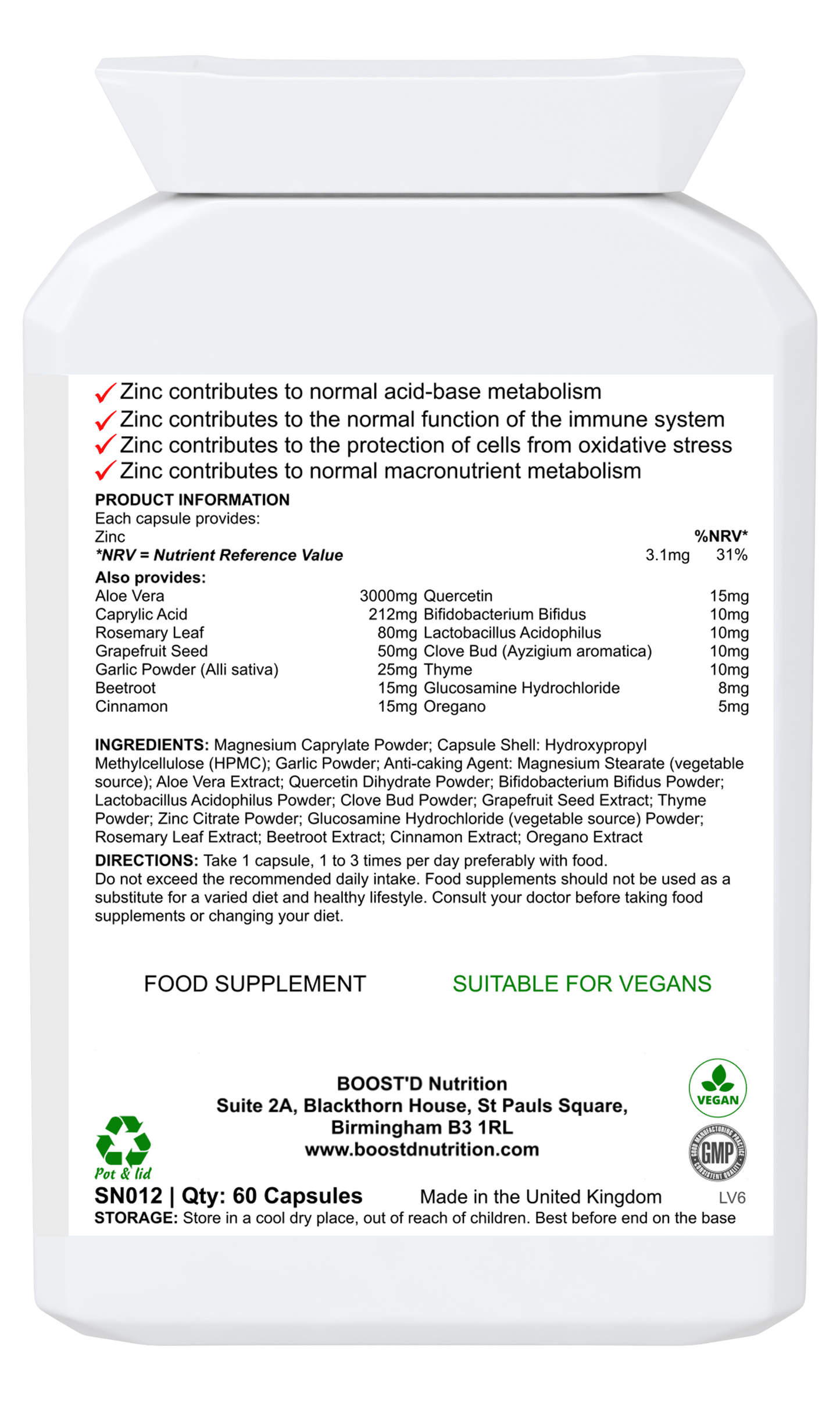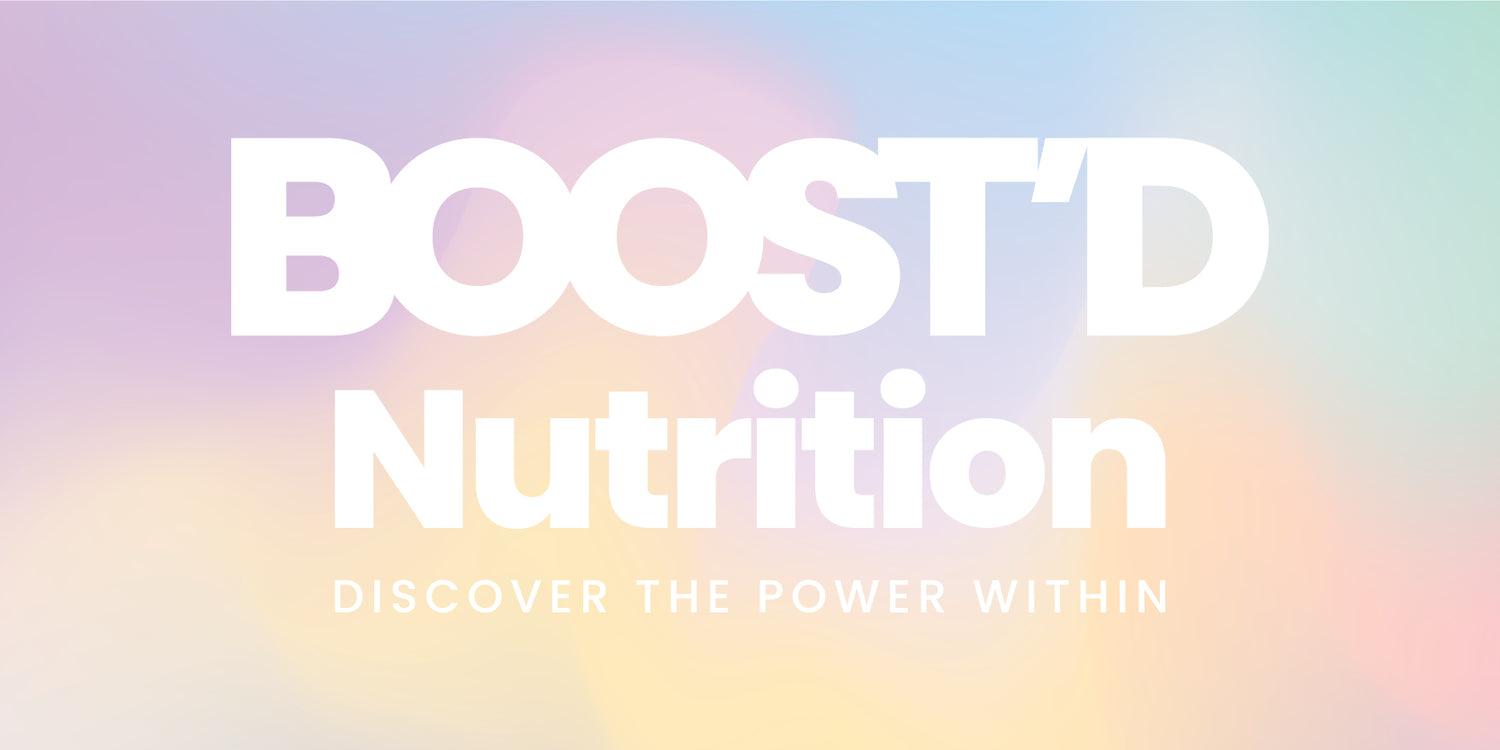 All of the products that are available on our website are products that we have used ourselves and would recommend to our nearest and dearest