The perfect mixture of vitamins, minerals and herbs for improving your child's overall well-being and immunity
Regular price
Sale price
£21.99 GBP
Unit price
per
Sale
Sold out
The perfect mixture of vitamins, minerals and herbs for improving your child's overall well-being and immunity.
Kids's BOOST'D Wellness Chewies contain a special combination of vitamins, minerals, bio-culture, herbs and DHA, to support children's immunity, energy levels and overall well-being - recommended for children 5 years and up.
These chewies have a a zingy blackcurrant flavour - kids love them!
The vitamins and minerals selected for this food supplement provide combined support for the immune system, normal growth and development for bones, teeth, gums, energy levels, cognitive function and more - backed by science.
Ingredients:
Dextrose, Bulking Agent (Maltodextrin), Sweetener (Xylitol), Vitamin C (as L-Ascorbic Acid), Black Elderberry Extract 6:1 ((Sambucus Nigra L.) (4% Flavonoids)), Zinc (as Zinc Citrate), DHA Algae Powder, Flavouring (Natural Blackcurrant Flavour), Blackcurrant Extract 4:1 (Ribes Nigrum L.), Elderberry Extract ((Sambucus Nigra L. (30% Polyphenols)), Rosehip Extract 4:1 (Rosa Canina), Anti-Caking Agents (Magnesium Stearate, Stearic Acid, Silicon Dioxide), Vitamin A (as Retinyl Acetate), Lactobacillus Acidophilus 10 Billion/g, Beetroot Powder (Beta Vulgaris L.), L-Selenomethionine, Vitamin K2 (as Menaquinone-7), Vegan Vitamin D3 (as Cholecalciferol), Sweetener (Steviol glycosides).
Share
View full details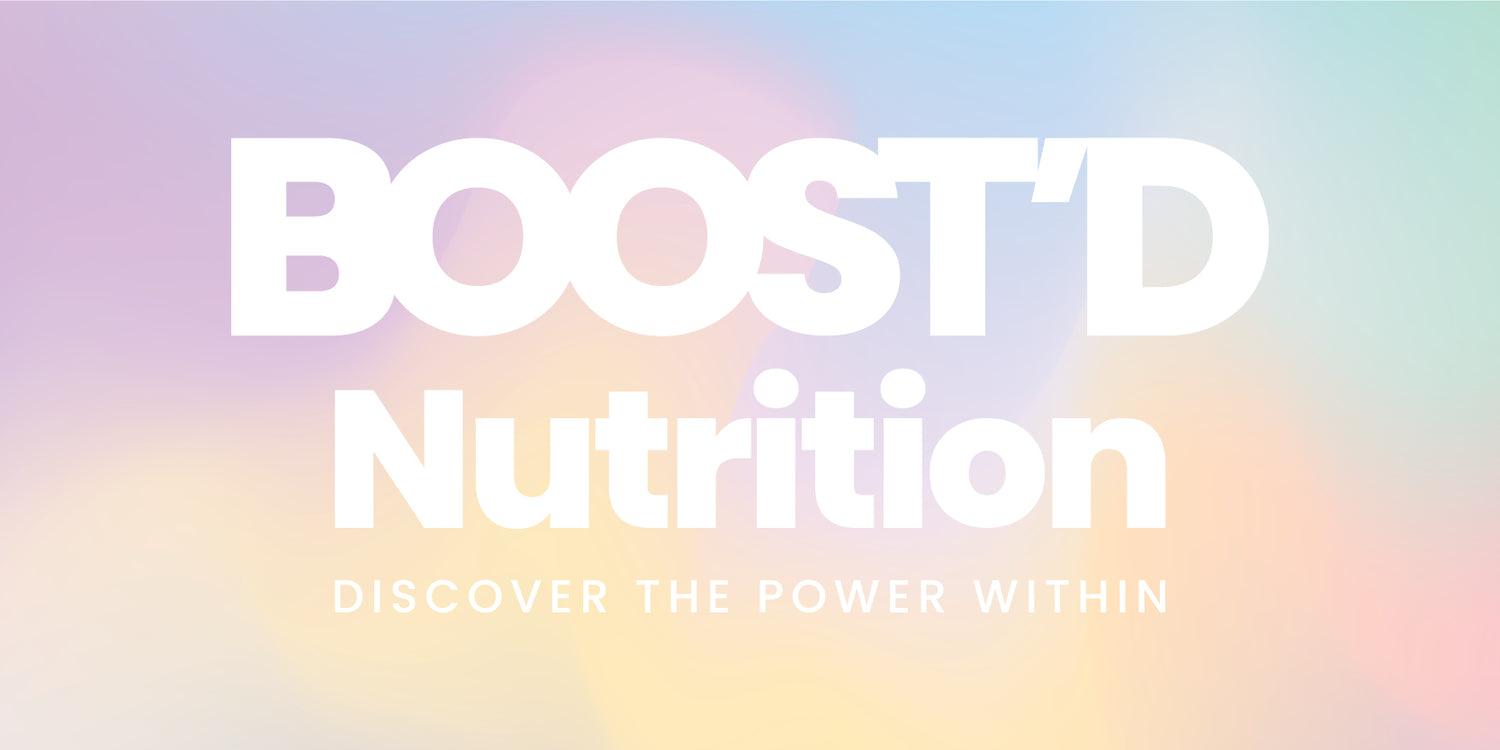 All of the products that are available on our website are products that we have used ourselves and would recommend to our nearest and dearest