Perfect for supporting your gut with healthy bacteria
Regular price
Sale price
£16.99 GBP
Unit price
per
Sale
Sold out
Perfect for supporting your gut with healthy bacteria.
ProBio MAX is a practitioner-strength, multi-strain probiotic supplement with 20 billion friendly bacteria per capsule - equivalent to 40 pots of probiotic yoghurt, but without the added sugar, dairy and fat.

It provides 20 billion live bacteria per capsule for up to 12 months along with 8 strains of friendly lactic bacteria which should inhabit a healthy gut, and offers full-spectrum support of the upper and lower bowel.

It has been specifically formulated for natural health practitioners who treat digestive and intestinal disorders. It is ideal for use following antibiotics, travelling abroad and colonic hydrotherapy treatment.
Ingredients:
Bio-Live Bacteria Blend (milk, soya): Lactobacillus casei NCIMB 30185, Lactobacillus rhamnosus NCIMB 30188, Streptococcus thermophilus NCIMB 30189, Lactobacillus acidophilus NCIMB 30184, Bifidobacterium breve NCIMB 30180, Bifidobacterium longum NCIMB 30182, Bifidobacterium infantis NCIMB 30181, Lactobacillus bulgaricus NCIMB 30186; Capsule Shell: Hydroxypropyl Methylcellulose (HPMC); Anti-caking Agent: Magnesium Stearate (Magnesium salts of fatty acids) (vegetable source).
Share
View full details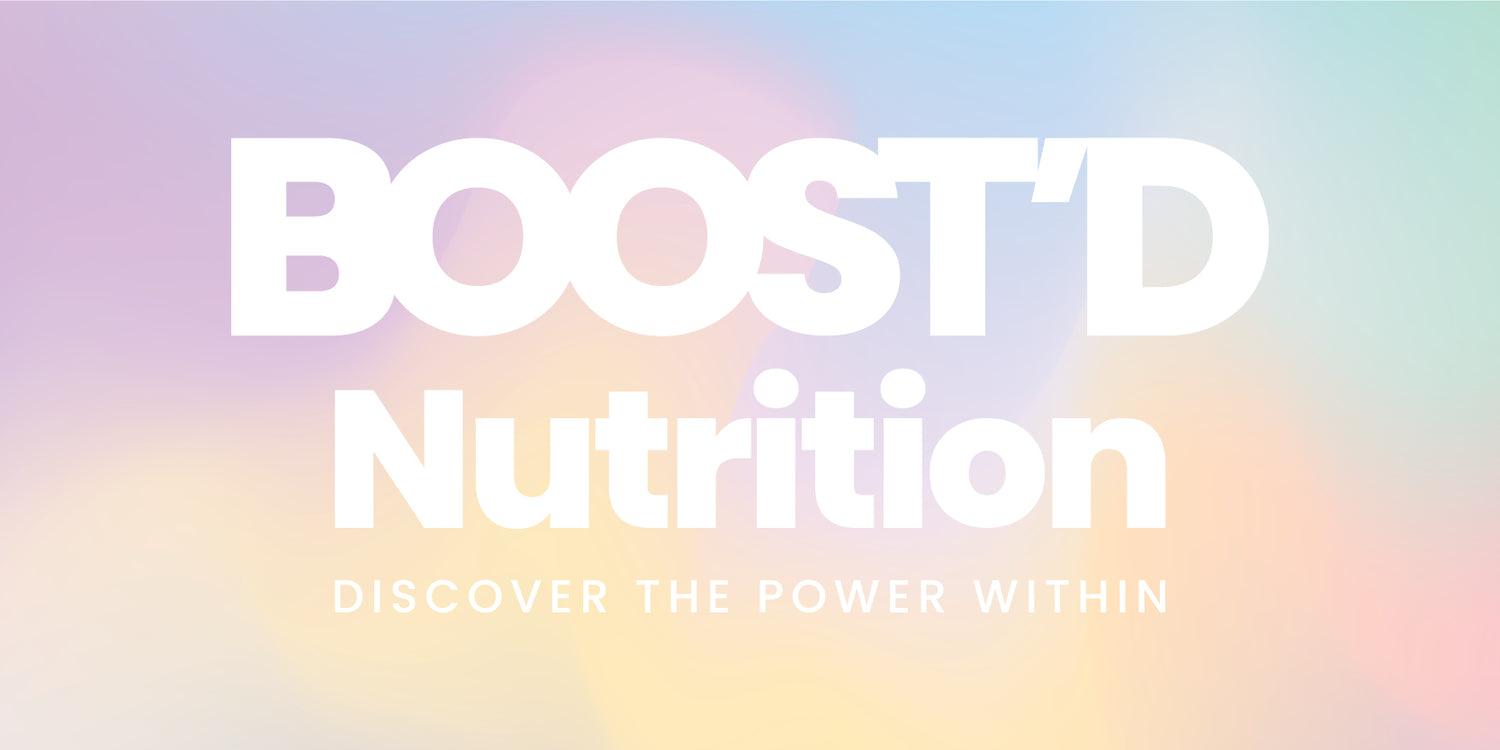 All of the products that are available on our website are products that we have used ourselves and would recommend to our nearest and dearest