91% of Adults Don't Eat Enough Fruit + Veg
DO NOT be part of the 91%
By remaining within the 91%, you may be subscribing to a life of regret and mediocrity...
Trust us, we get it, preparing vegetables is slow and boring. That's where BOOST'D Greens comes in!
Buy Now
Do You Ever Wish You Spent More Time With Loved-Ones?
You can save a lot of time by using BOOST'D Greens
Simply mix BOOST'D Greens with water/smoothie/food!
Whichever works best for you!
This in turn, allows you to spend more time with your family, hobbies, social life and even work!
Buy Now
Not Enough Fruit and Veg = COUNTLESS Health Risks!
Weakened immune system, digestive problems, heart disease, diabetes, certain cancers, obesity, poor skin health and MANY more
Vegetables are packed with countless essential nutrients which help your health immensely
Buy Now
Do You Ever Struggle with Your Mental Health?
Things like depression, anxiety, and stress are known as silent killers.
Your mental health is significantly impacted by your diet and it's easily proven.
Whenever you've eaten something extremely healthy even though it didn't taste that great, how do you feel?
Exactly...
If you learn to eat well, your inside-self will manifest itself for others to see!
This epitomises the phrase "you are what you eat"!
Buy Now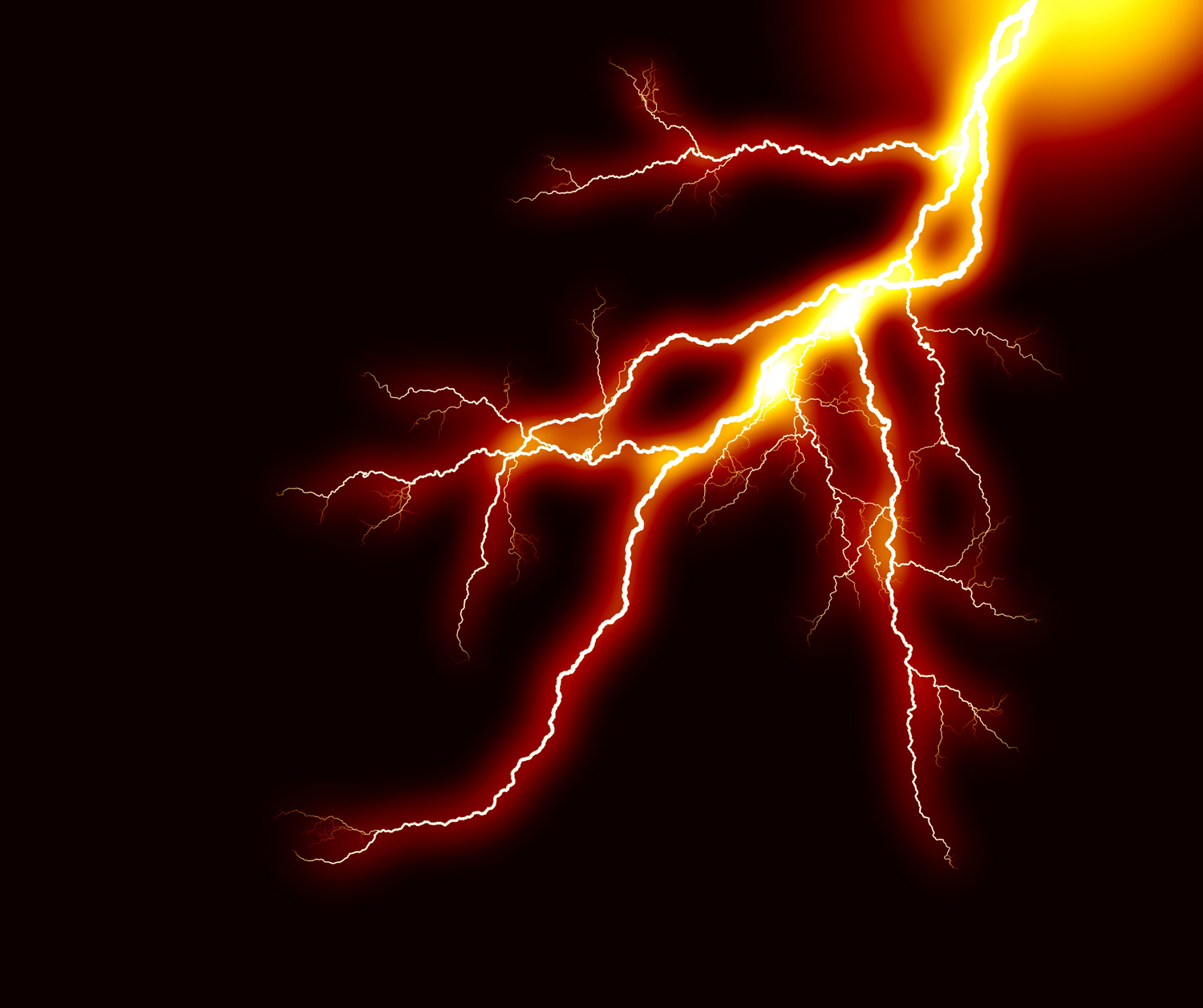 Just Imagine How Much More You Could ACHIEVE With Just a Little More Energy...
Do you ever feel too tired during your work days?
Do you ever wish you had more energy to keep up with your kids?
Do you remember the last time you QUIT prematurely?
The ingredients inside BOOST'D Greens can provide this extra surge of energy you've been subconsciously looking for!
Buy Now
Remember When You Wished For More Time in the Day?
We mere humans can not control how much time we have per day BUT we CAN CONTROL how we use our time!
Let's keep it real, if we could exchange the time you've spent preparing food for more time to do the things you dream about, we would!
It literally takes seconds to use BOOST'D Greens!
Buy Now
Are You Ever Bloated or Constipated?
The sad truth is, we never truly appreciate good digestive health until we no longer have it...
Getting sufficient fibre into your diet is crucial for maintaining good digestive health.
Due to BOOST'D Greens being so high in fibre, you can very quickly discover first hand how effective it is at improving digestive health!
Buy Now
Are Those Last Few Pounds Holding You Back?
Gaining weight is EASY
Losing it is... the opposite of easy
When we gain weight we can often feel incredibly self conscious and even undesired.
BOOST'D Greens has helped many of our customers lose weight as it is extremely low in calories whilst simultaneously being nutrient rich!
Foods/supplements that match this archetype are perfect for losing weight as they make it much easier for you to stay in a calorie deficit while feeling full up all day.
We'll put it to you this way;
How easy would it be to lose weight if you never felt hungry?
Exactly
Buy Now
Has Bad Skin Ever Kept You Down?
Many of the incredible ingredients inside of our BOOST'D Greens work in harmony with the skin!
Countless customers have reported benefiting from reduced acne and clearer skin after incorporating BOOST'D Greens into their daily lives!
Buy Now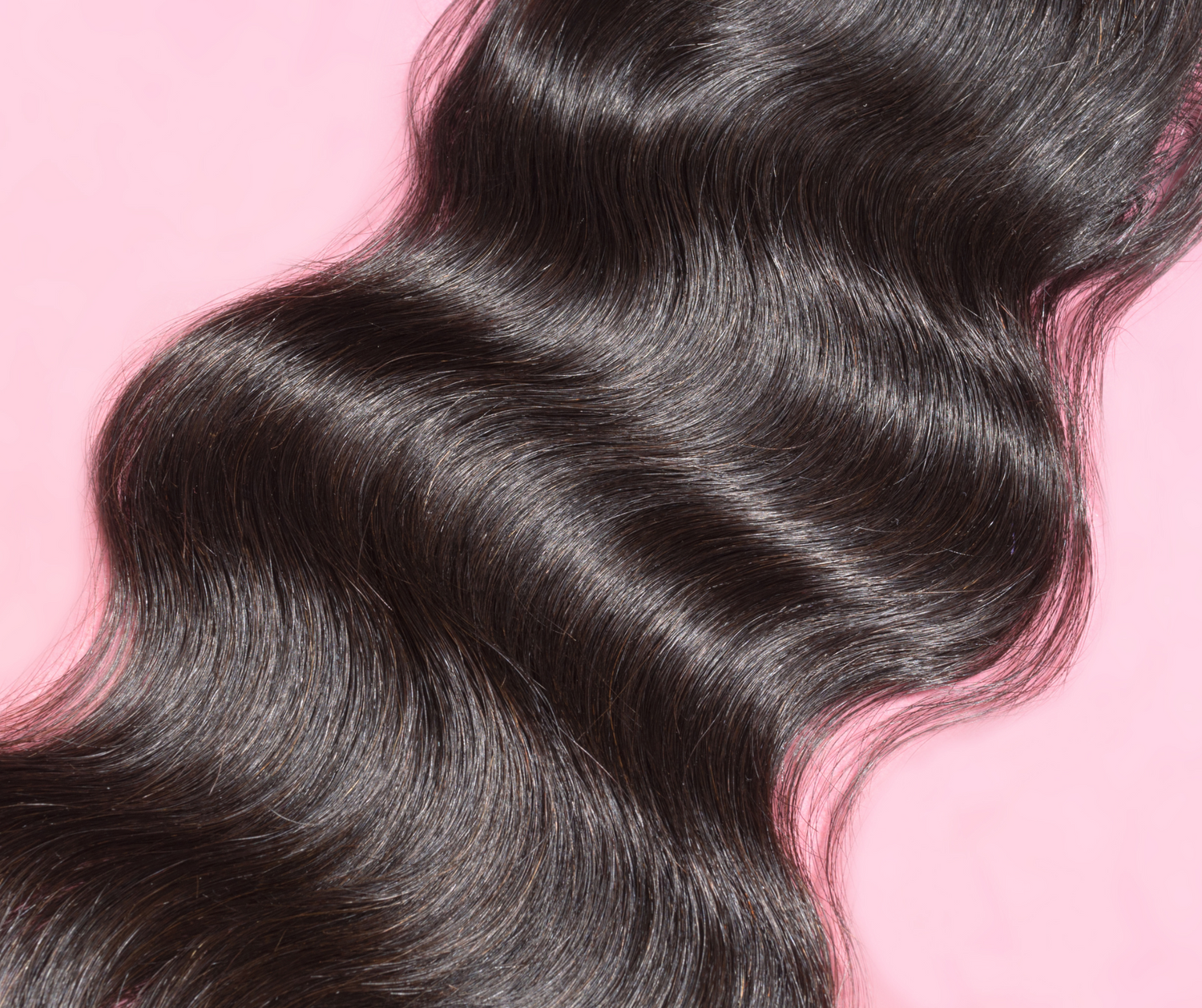 Reminiscing About Your Younger and Thicker Hair?
Similar to improved skin, many of our customers have reported reduced hair loss and more vibrant, thicker hair after using BOOST'D Greens in their day-to-day lives!
Buy Now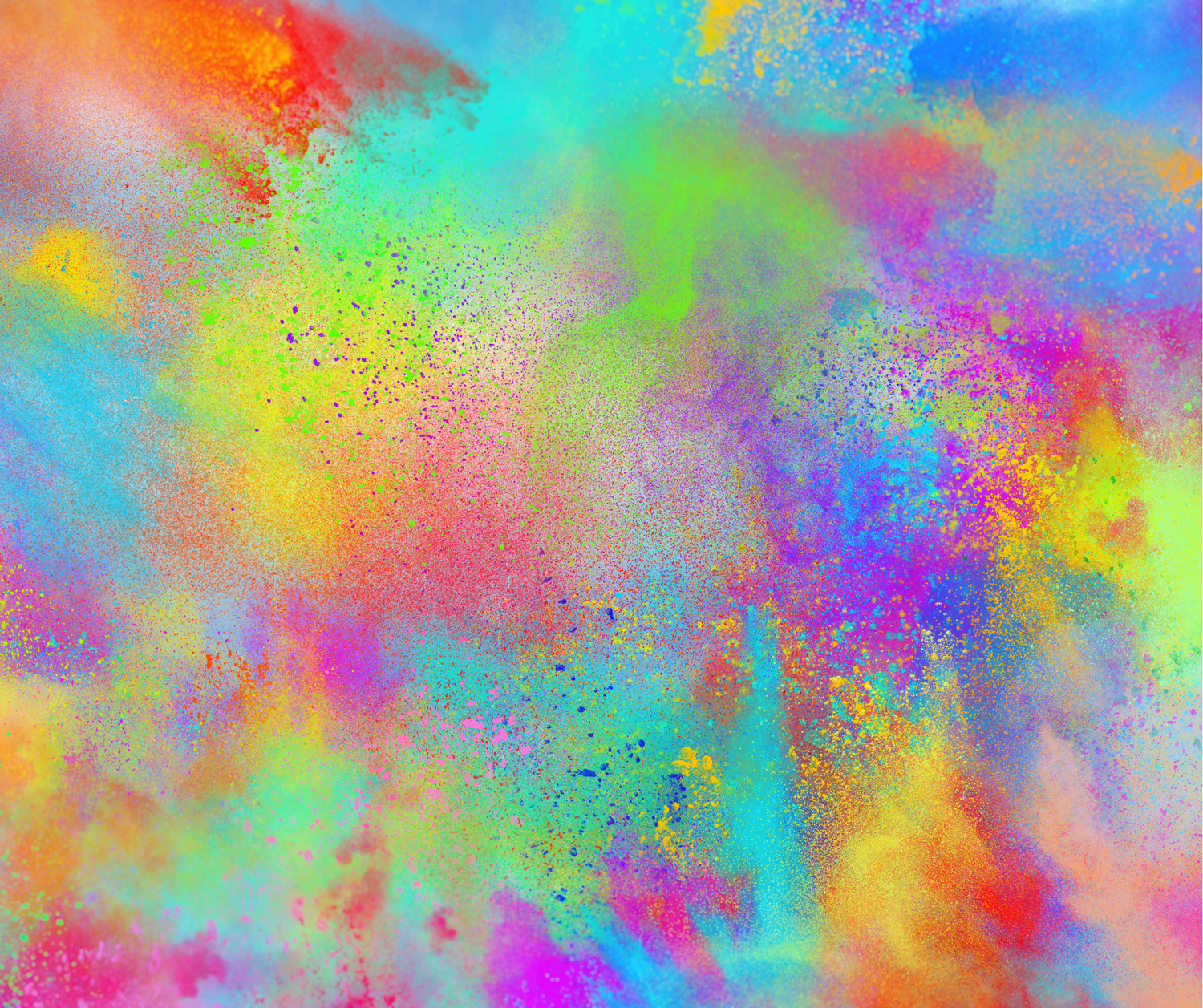 Why NOT To Choose Other Greens Powders:
Other companies that sell greens powders will "boast" that their product has many different ingredients (some even claim 90+ ingredients) but ask yourself, how much of each ingredient will your body even get?
The typical serving size for greens powders is only a few grams (5g-10g) which is why it's almost pointless to mix 20/30+ ingredients into the product because the consumer will not benefit from negligible amounts of each ingredient!
This is exactly why we focused on nailing the health benefits of BOOST'D Greens before anything else!
Buy Now
BOOST'D Greens is the Highest Quality Greens Powder in the UK!
100% Organic

100% Non-GMO

100% Pesticide-Free

100% Irradiation-Free

100% Vegan-Friendly
Here's what our recent customers are saying!
"It's massively helped with my digestive problems! Thank you BOOST'D Nutrition!"

5 star review from "Laura Scott"

"I started taking BOOST'D Greens around 2 weeks ago and I can honestly say that it's definitely worth it!"

5 star review from "Hamza Ali"

"This powder is cheaper and BETTER than the other brands! This company could easily charge double!"

5 star review from "Lisa Silva"

"I used to feel bloated after breakfast but BOOST'D Greens has helped with that"

5 star review from "Jacob Fryers"
Free Shipping With Every Order!!
BOOST'D Greens (EXCLUSIVE 1-TIME OFFER)
Regular price
£39.99 GBP
Sale price
£19.99 GBP
Unit price
per
Sale
Sold out
Share
View full details
No more excuses! Do Your Body a Favour!
6 Oranges in ONE Serving...
One serving of BOOST'D Greens has the same vitamic C content as 6 oranges
In Just 10g of BOOST'D Greens you'll get 347.5mg of NATURAL Vitamin C!
The average orange contains 53mg of Vitamin C
Buy Now
How much should I take per day?
We recommend taking a minimum of 10g of BOOST'D Greens per day, ideally every morning to supercharge your day.
We suggest mixing 10g of BOOST'D Greens with a glass of water or your favourite healthy smoothie.
Buy Now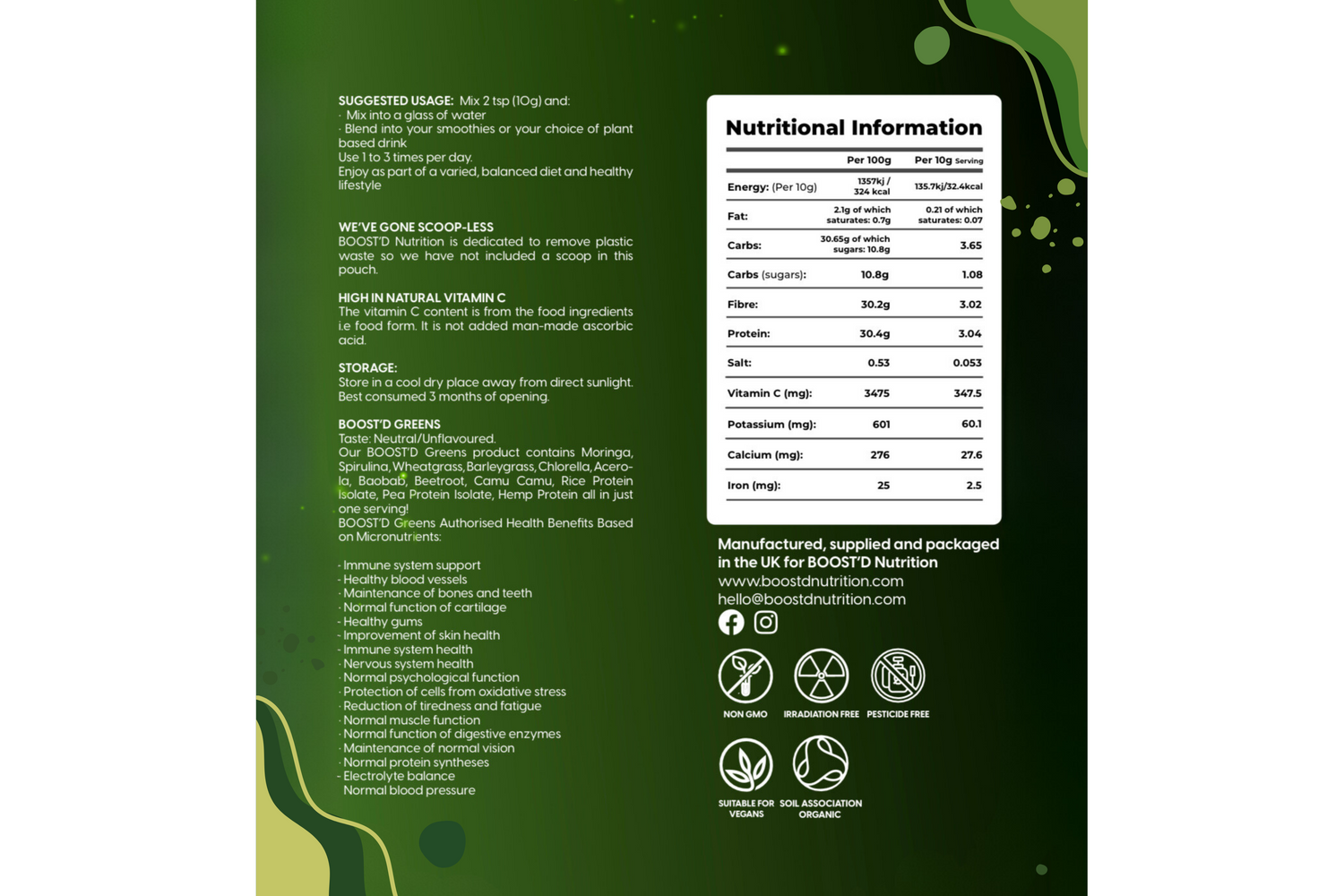 This is How Confident We Are
We're so proud of the nutritional density of our product, we'd like to present you the full nutritional information BEFORE the product arrives at your doorstep.
What other companies do this?
Buy Now