Perfect for naturally boosting your child's immunity and well-being
Regular price
Sale price
£26.99 GBP
Unit price
per
Sale
Sold out
Perfect for naturally boosting your child's immunity and well-being.

Kids's BOOST'D Gut Sachets are a child-specific probiotic supplement in tasteless powder form, suitable for babies and children of all ages.
It comes in easy-to-administer 1g sachets.
It contains 7 strains of naturally-occurring beneficial bacteria (1 billion organisms per sachet), including the child-specific Bifidobacterium infantis strain, as well as the prebiotic fructooligosaccharides (FOS).
It is designed to support healthy levels of intestinal flora after a course of antibiotics or following a digestive upset.
It can also offer immunity support when babies, toddlers or young children return to playgroups or pre-school and germs and viruses can be prevalent.
Beneficial for:
healthy levels of intestinal flora

a disrupted gut

immunity

promoting the mechanism of competitive exclusion against pathogenic bacteria

efficient digestion

children of all ages - especially those who find it difficult to swallow capsules and tablets. This probiotic formula is in an easy to take and easy to administer powder form, individually packed into 1g sachets.
Ingredients:
Fructooligosaccharide, Live bacteria mix: Lactobacillus casei, Lactobacillus rhamnosus, Streptococcus thermophilus, Bifidobacterium breve, Lactobacillus acidophilus, Bifidobacterium infantis, Lactobacillus bulgaricus (milk, soya).
Share
View full details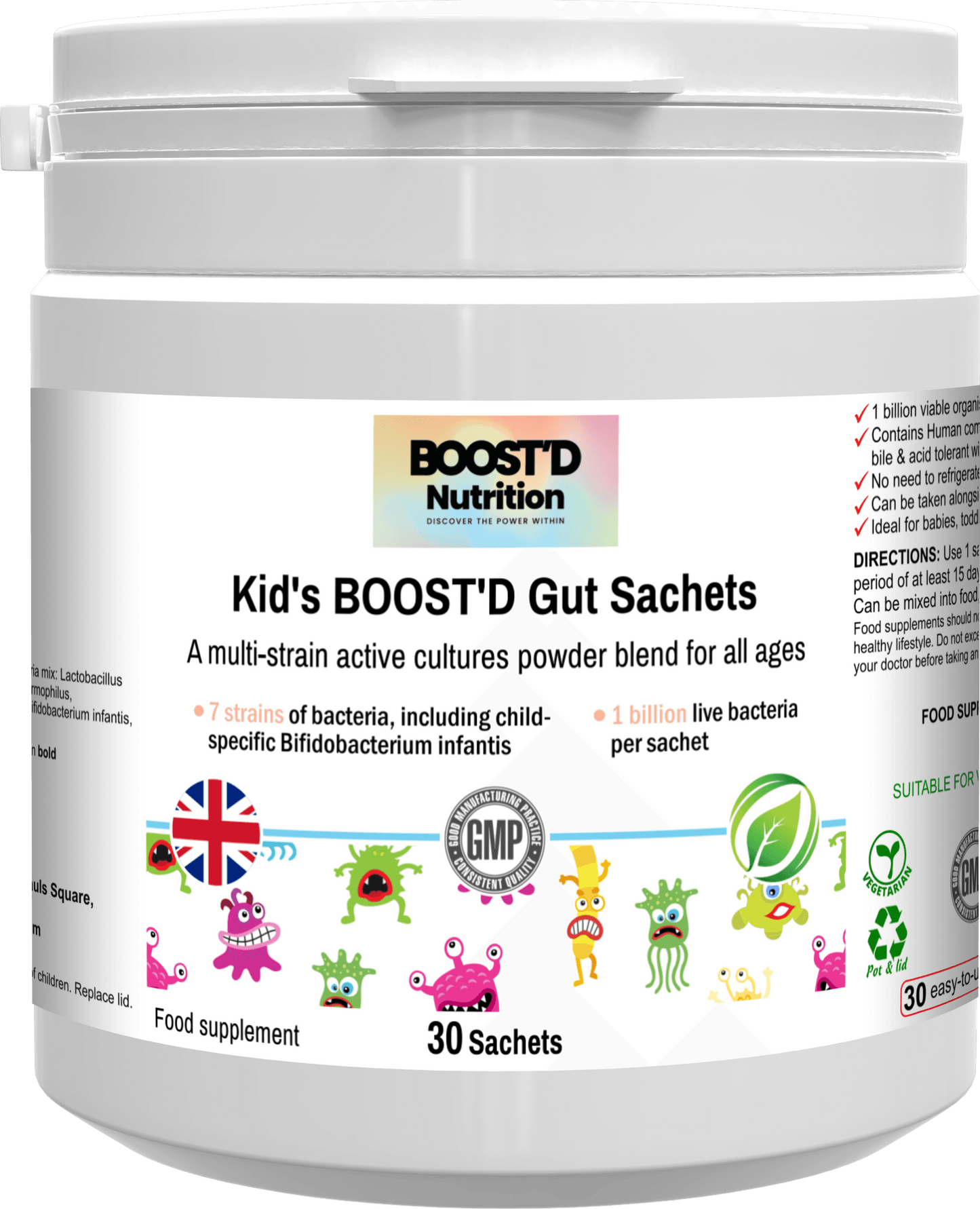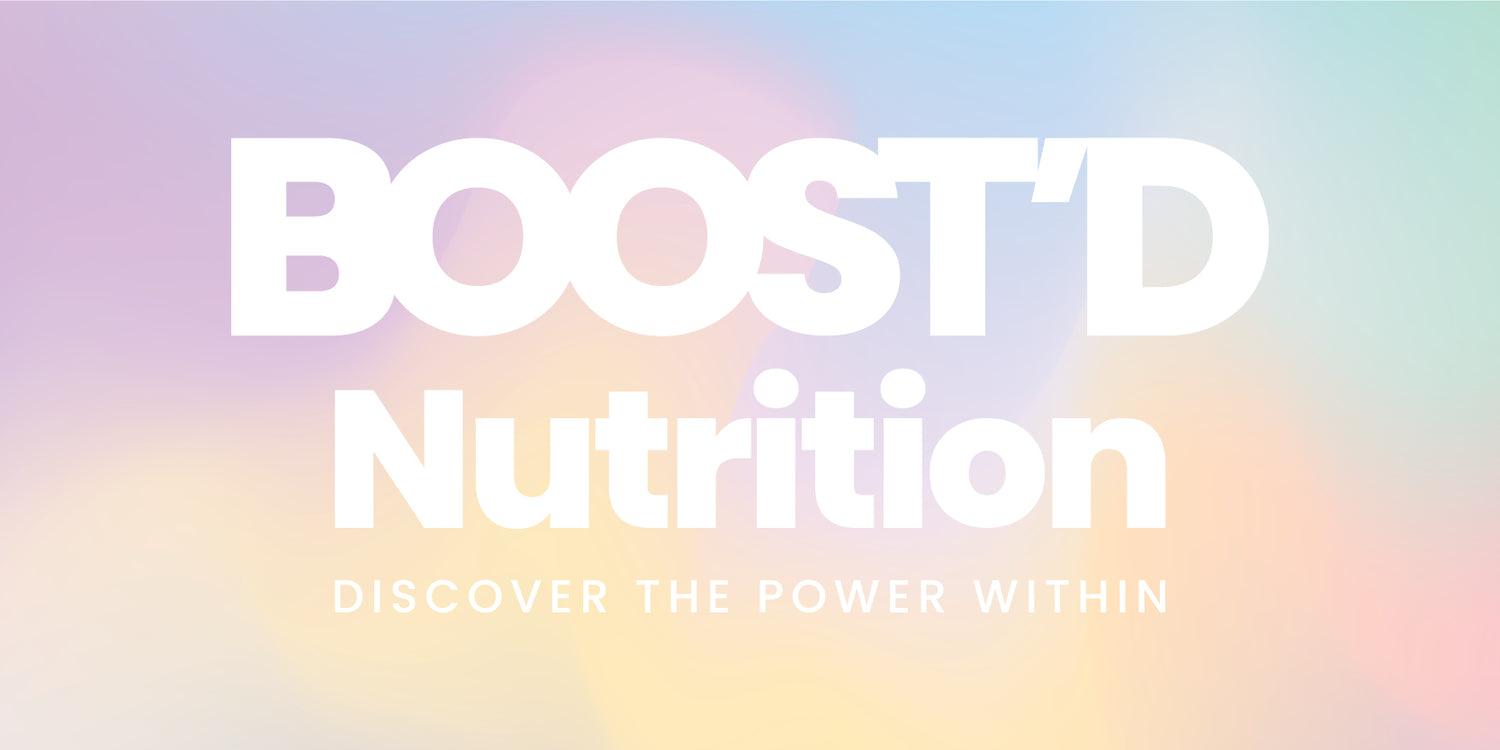 All of the products that are available on our website are products that we have used ourselves and would recommend to our nearest and dearest